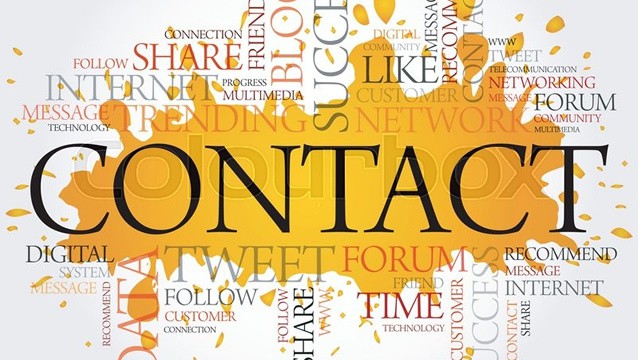 Youth Smoking Prevention (Rookpreventie Jeugd: RPJ) aims to make smoking history by ensuring that children do not start smoking. RPJ tries to convince politicians to raise the tobacco tax significantly and to reduce the number of tobacco sales points. RPJ uses the website TabakNee to denounce the abject practices of the tobacco lobby.
The activities of Youth Smoking Prevention are financed by, mostly one-time, sponsorship and private donations. Would you like to support our activities? We would greatly appreciate it. You can transfer your donation to
NL13 ABNA 0406 5598 21
Attn: Rookpreventie Jeugd
Amsterdam

Chamber of Commerce: 34333760
RSIN: 820635315
Secretariat:
Vossiusstraat 27h
1071 AG Amsterdam
e-mail: info@rookpreventiejeugd.nl
Youth Smoking Prevention is registered as a public benefit organization.